Gear pumps BREVINI series OT100, OT200, OT300
OT OIL TECHNOLOGY - BREVINI offers a valid and wide range of gear pumps. The gear pumps  construction include a gear housing from extruded in aluminium alloy and mounting flanges and covers made in cast iron material. Thanks to this construction the OT gear pumps can be used in heavy working conditions and allow the transmission of high hydraulic powers. Also they offer very good mechanical and volumetric efficiencies, a low noise level and limited weight in comparison with the transmittable power. The OT gear pumps are available in three different groups.
group 1 - 0,7cm3/rev. až 9,9cm3/rev. ( max. pressure 260Bar)
group 2 - 4,10cm3/rev. až 30cm3/rev. ( max. pressure 260Bar)
group 3 - 22cm3/rev. až 60cm3/rev. ( max. pressure 220Bar)
variety of shaft ( taper shaft,splined shaft, ...)
variety of covers ( European standard, SAE, ....)
More information in attached catalogue.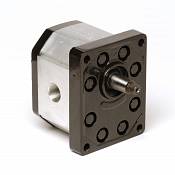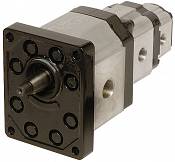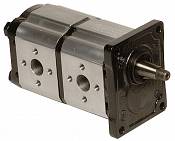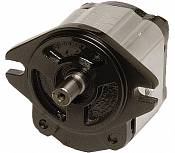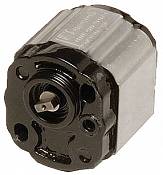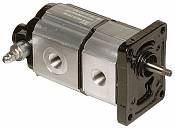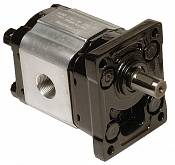 ---
Files for download
Inquiry form